After four decades of service in weather data collection and analysis, the Bureau of Meteorology's Kent Town weather station closed its doors. The station, an emblem of Adelaide's meteorological history, was recognised for its unique Brutalist architecture that, while prominent, was never officially heritage-listed.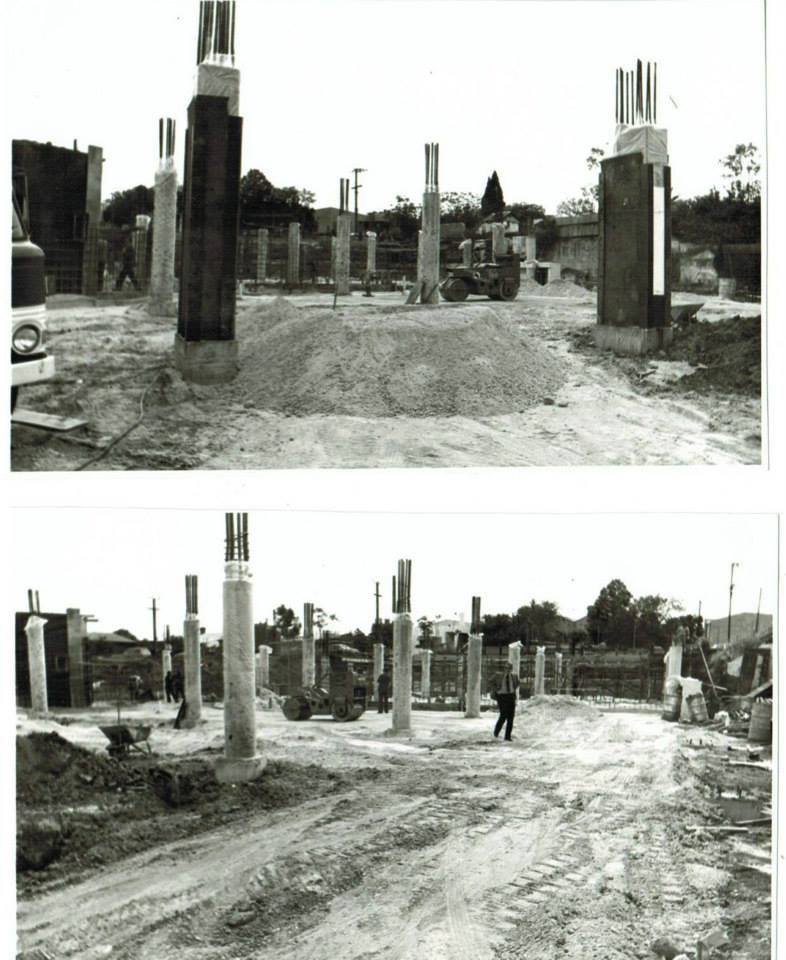 Over the years, the station provided valuable data, contributing to the understanding of long-term temperature trends. The highest recorded temperature was 47.7C and the lowest at -0.4C in 1982. However, the rise of urban development around Kent Town began to impinge on the reliability of its readings. Buildings and infrastructure altered the local landscape, disrupting the flow of air and potentially biasing temperature and wind readings. In response, the Bureau transitioned the primary role of observation to the West Terrace station in 2017, while continuing parallel operations at Kent Town to ensure the continuity of data and accuracy in temperature trend analysis. A new weather station opened in the Adelaide parklands, as a nod to the city's history, as the West Terrace station will resume operations, bringing the city's meteorological observation full circle back to where it unofficially began in 1838.
The Kent Town site itself is set for transformation. It will soon give way to a nine-storey mixed-use building, as proposed by the Future Urban Group. Despite this change, the memory of the Kent Town weather station will endure, as a symbol of Adelaide's commitment to understanding and monitoring the climate.