Abandoned Places and Urbex Locations in Adelaide, South Australia
Adelaide and South Australia as a whole has many incredible abandoned places and Urbex locations to explore. Some people may see Adelaide as a backwater, but eventually people find out that small sleepy towns can have some big secrets. Adelaide has Abandoned Asylums, Cult Compounds, Secret Tunnels, Bunkers, Historic Mines, Industrial buildings, Caves, Drains, Car Graveyards, Theatres, WW2 Military relics, Churches – you name it, we've got it.
I've had the privilege to explore some of the best places Adelaide has to offer. Here are a collection of the blogs I have written along with the photo galleries of Adelaide's abandoned places. – Jim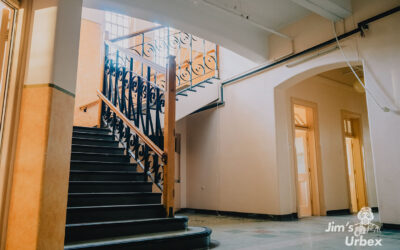 In the heart of Oakden, Australia, within the halls of a repurposed mental hospital, the manipulative cult leader Rocco Leo spearheaded the notorious Agape Ministries. This was Adelaide's own doomsday cult and destroyed the lives of many of its devout followers at the...
read more